As a professor and educator in exercise science, I am inundated with texts on exercise and nutrition to use in my courses.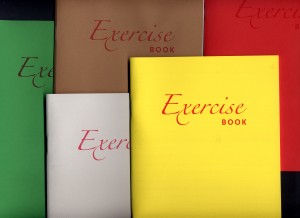 Most of the books are quite good; some not so much. A few stand out above the rest. Accordingly, what follows is a list of my "Top 10″ texts that every fitness professional should read. Don't just borrow a friend's copy or take one out on library loan. These books should be on your shelf as essential sources of reference. Reread them periodically so the information remains embedded in your long-term memory.
Note that I'm only covering scientifically-based texts here. There are plenty of good consumer fitness books out there, but they are a different breed altogether from the books mentioned in this post. Feel free to chime in with your own favorites!